2 tags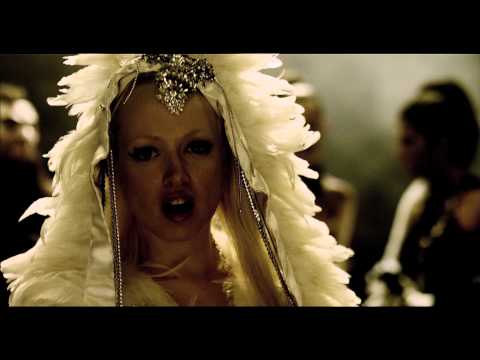 1 tag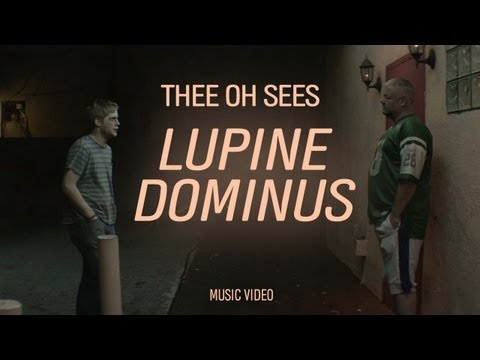 2 tags
1 tag
2 tags
2 tags
1 tag
Unsealed a pouch of Bali Shag, had an instant olfactory flashback to late night BA writing sessions replete with procrastinatory deck smoking.
3 tags
1 tag
2 tags
1 tag
1 tag
1 tag
2 tags
1 tag
If only I could have walked out of The Cove and vomited after the Celtics lost tonight, I would have felt much better.
1 tag
1 tag
Update!
LeBron spotted reading the third installment of The Hunger Games during his pre-game stretches.
2 tags
1 tag
1 tag
1 tag
2 tags
'A Keys Drive resident called police at 1:25 a.m., reporting her neighbors may be involved in a domestic dispute. Police responded and found the neighbors were just playing Wii bowling.' —via local police log
1 tag
1 tag